Community
BETTERMENT
Through Community Investment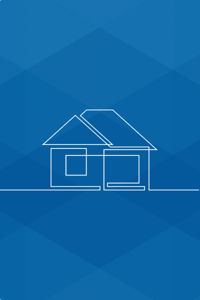 Residential Rehabilitation
We offer revolving loans and grants that aid in restoring historic or underutilized homes and buildings located within a designated area of historic Franklin.
LEARN MORE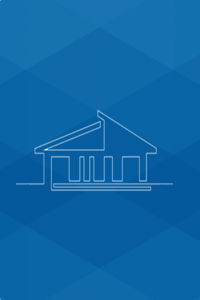 Commercial Property Restoration
We offer facade grants and loan programs designed to encourage business and commercial property owners to invest in properties in Franklin's historic downtown.
LEARN MORE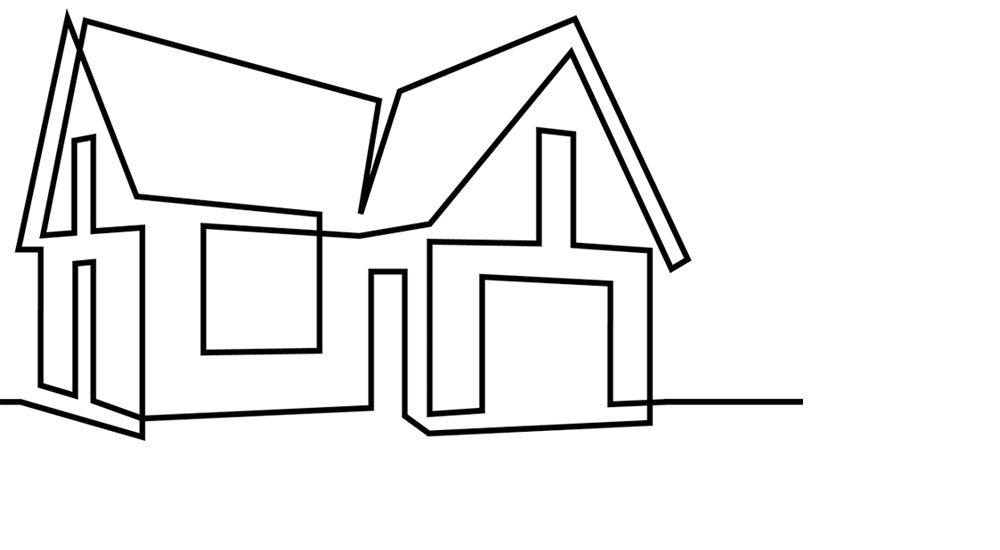 About the FDC
We support economic development by incentivizing the revitalization of homes and buildings in the historic areas of Franklin, Indiana.
Learn More

Our Community Investment
Since 2010
Commercial Facade Matching Grant
Commercial Revolving Loan
Residential Revolving Loan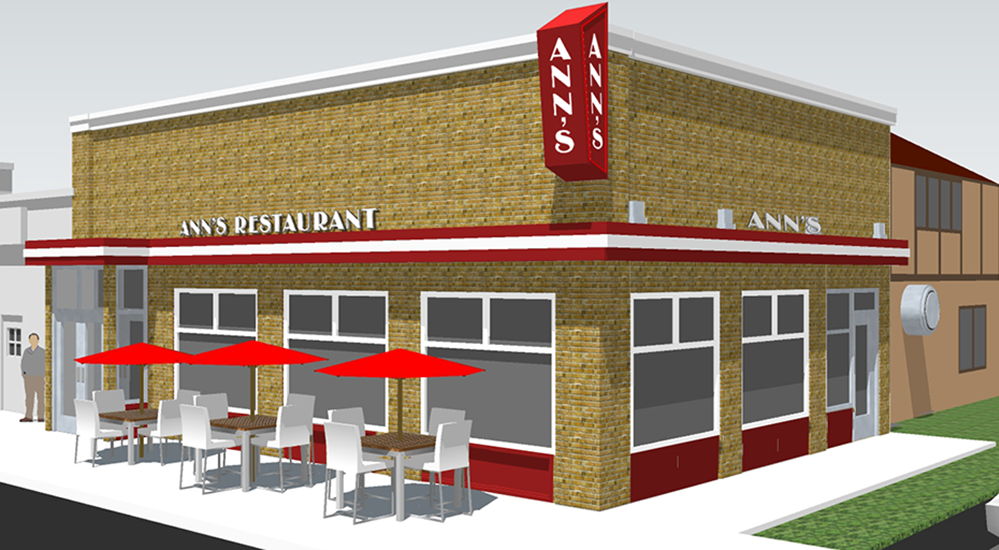 Featured Project
Ann's Restaurant
One of Downtown Franklin's popular favorite breakfast and lunch stops, this restaurant wanted to upgrade its building as part of the overall customer experience.
Their 20th-century functional commercial building was constructed in 1987 after a fire destroyed the original building. The Franklin Development Corporation's investment helped with a facade project that included period signage.
Latest Project
650 Hurricane Street
The Franklin Economic Development Commission awarded FDC $33,000 to help turn this house into an affordable single-family home. The Property Recovery Task Force approved the budget to rehabilitate the exterior and interior.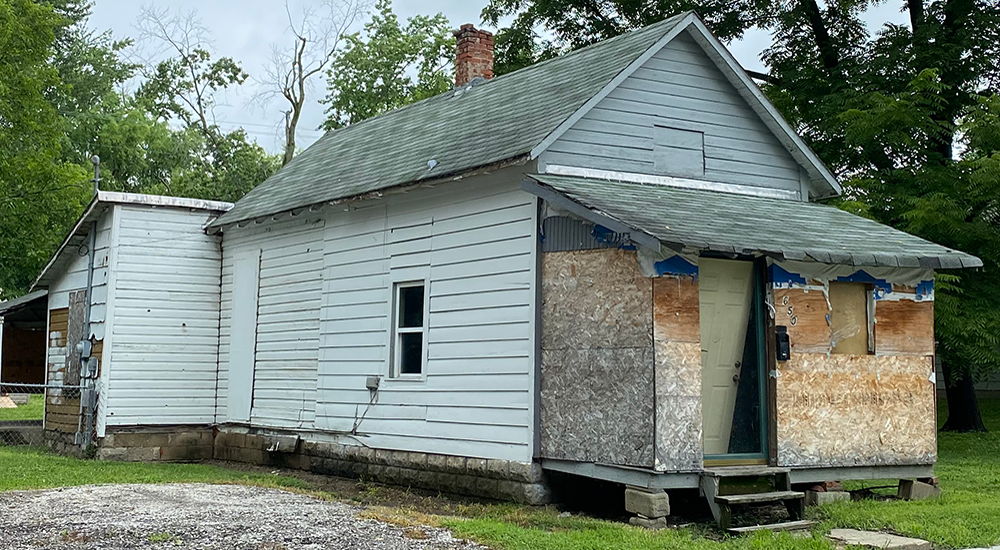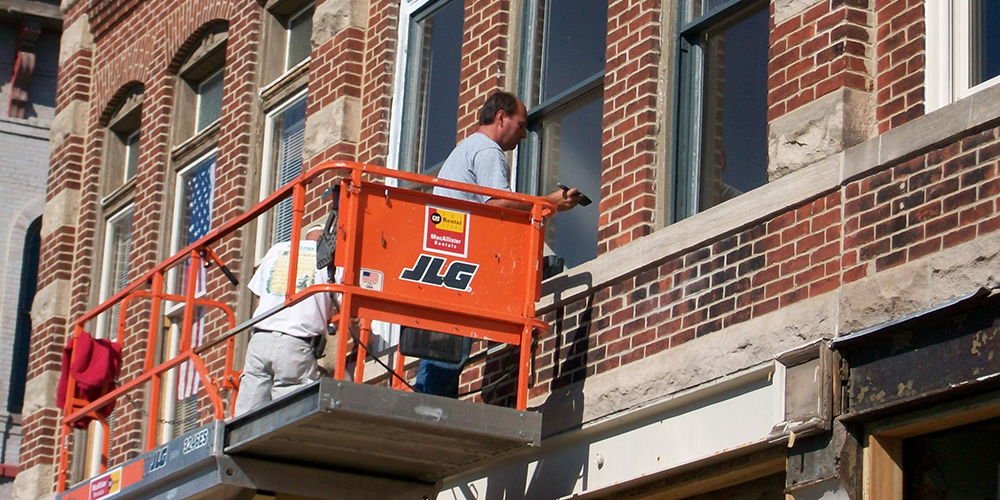 Let's Talk
About Your Project
Are you interested in knowing more about loan programs and grants for your historic home or building project?