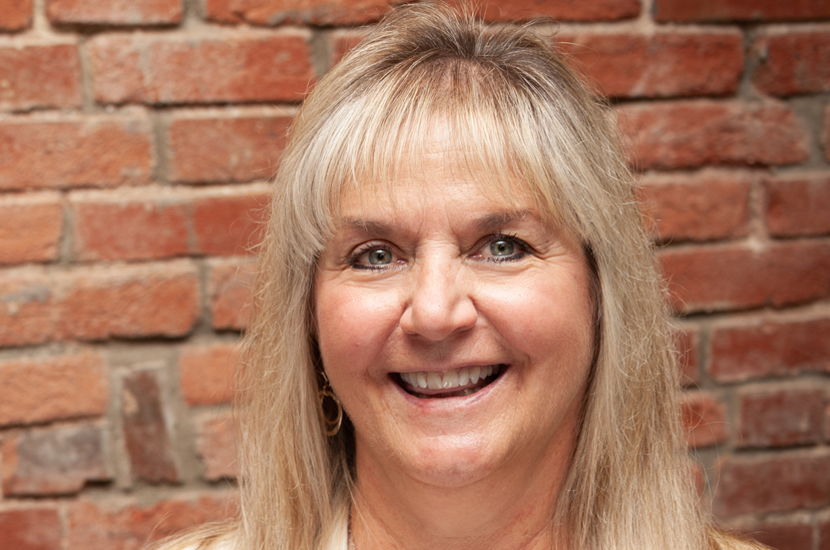 Treasurer, Mayoral Appointment
Lisa Jones has been a lifelong resident of Franklin and is the Treasurer for FDC. She has served different terms as a board member for nine years. Lisa assists her husband, Scott with the internal operations and marketing for Jones & Anderson CPA Group in Franklin.
She previously had more than 31 years in commercial and mortgage lending for various mortgage companies and banks. Lisa is the City Council Representative for District 3 and a member of the Board of Works for the City of Franklin.
Lisa sits on the Advisory Board for Leadership Johnson County and has served on various non-profit boards. Lisa and Scott have four children, one granddaughter and are expecting two more this year. She enjoys camping, golfing, reading and vacationing with family and friends.