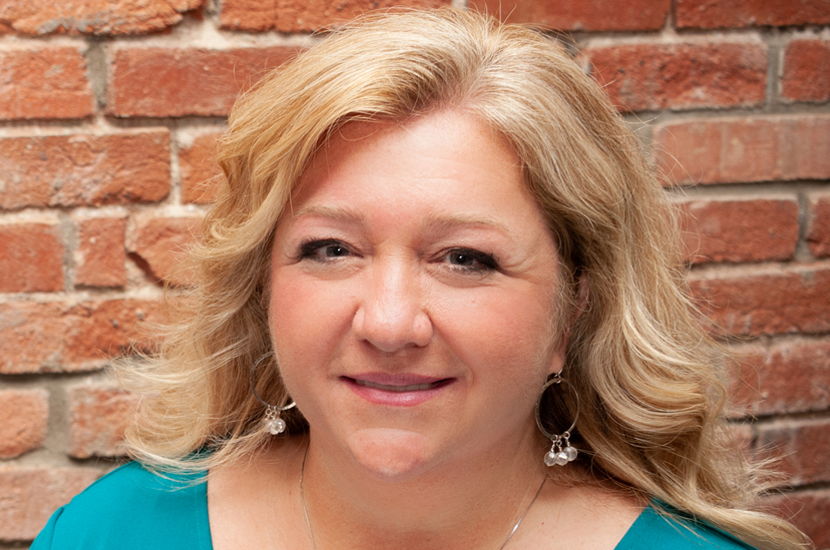 Director
Krista is the Director of the Franklin Development Corporation and also serves as Community Development Director for the City of Franklin, Indiana.
Serving the city since 2013, she holds a certification from the American Institute of Certified Planners (AICP) and is a Certified Grant AdministratorCertified Grant Administrator. She holds a Bachelor's Degree in Urban Planning, Development and Economics from Ball State University.
She is a board member of the Aspire Economic Development + Chamber Alliance and is vice president of Discover Downtown Franklin, Indiana. She is past treasurer of the Franklin Chamber of Commerce and was on the board of Franklin Heritage.