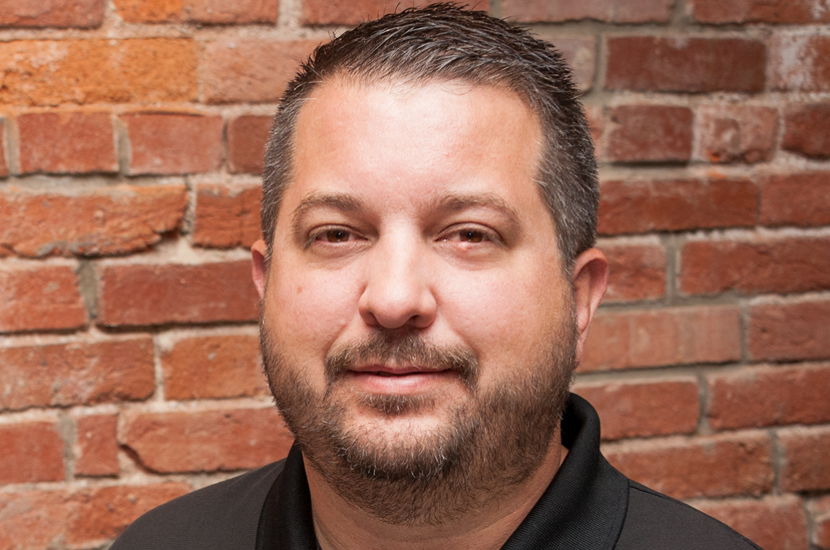 At Large Appointment
Dustin Royer has been a board member since 2019. Dustin is the broker/owner of Red Oak Real Estate Group and owner of RAMS Investing, a Real Estate investment company. Dustin specializes in real estate acquisition, renovation and sales and brings that expertise to assist FDC and their applicants with their projects.
Dustin graduated from Purdue University in 2004 with a Bachelor of Science in Aeronautical Technology and later obtained a Masters of Business Administration from Troy University in 2006. Dustin is a Franklin resident with his wife, Kristina Royer, and his two children Hadley and Reese. Dustin enjoys off-road motorsports, camping, and time with his family.