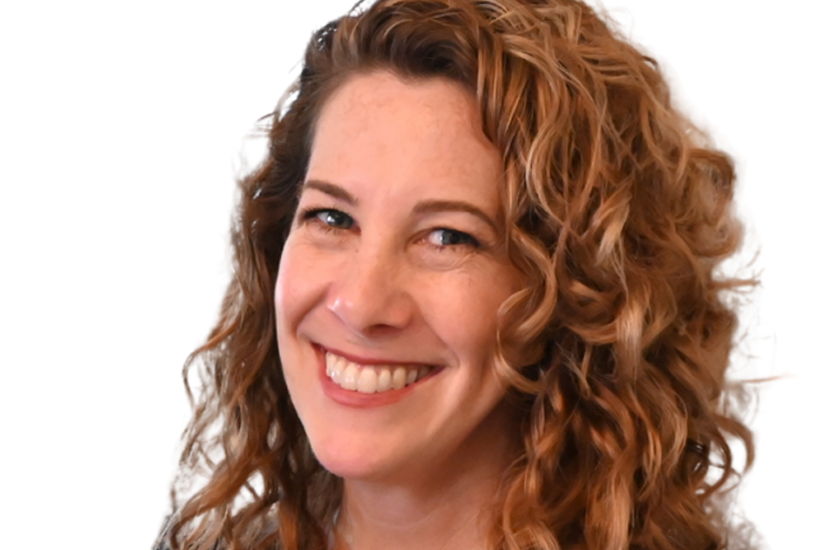 Mayoral Appointment
Amy currently serves as Vice President for Community Foundation Programs at Indiana Philanthropy Alliance, where she has served since 2020. In this role, Amy is Director of the GIFT Technical Assistance Program, funded by Lilly Endowment, Inc., providing support to all 94 Indiana community foundations. Previously, Amy was the executive director of the community foundation in Shelby County (Blue River Community Foundation) from 2012 to 2020. Before serving the community foundation field, Amy held positions as the City of Shelbyville Redevelopment Director and Mainstreet Shelbyville Director (2005-2012).
Amy holds degrees from Purdue (Bachelor of Arts in Natural Resources and Environmental Science) and Duke University (Masters in Environmental Management).
Amy and her fiancé Jon moved to Franklin recently with their seven children (well, three are in college and two are headed there soon), three dogs and two cats. They love to hike and kayak and then reward themselves with great food at all of the fantastic dining options in Franklin and nearby.