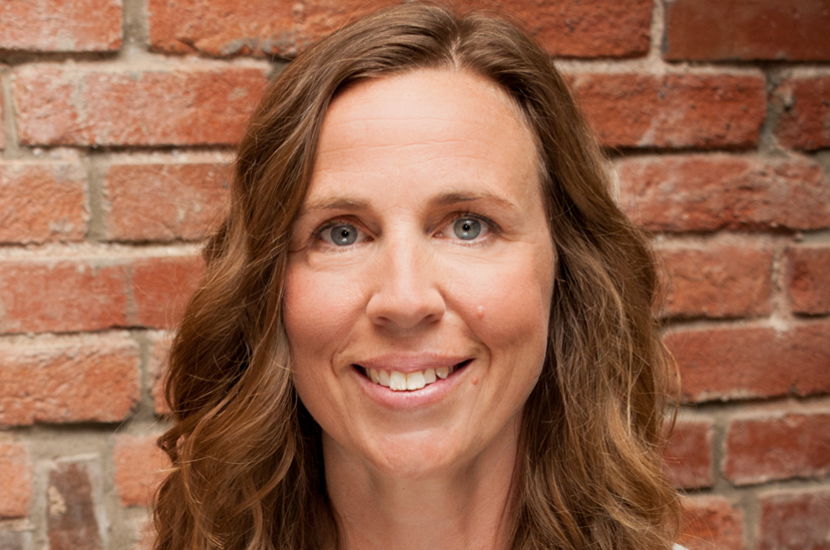 Redevelopment Commission Appointment
Amanda Crecelius Ott is an adjunct faculty member for Ivy Tech Community College where she teaches art history. As a community member, she is involved at the Interchurch Food Pantry of Johnson County, Bridges Alliance of Johnson County and Grace United Methodist Church.
Amanda graduated from Hanover College in 2002 with a Bachelor of Arts in Art History and Painting. In 2004, she received a Masters of Arts in Art History from the University of Louisville. Amanda resides in Franklin with her spouse, Joey, and three kids.