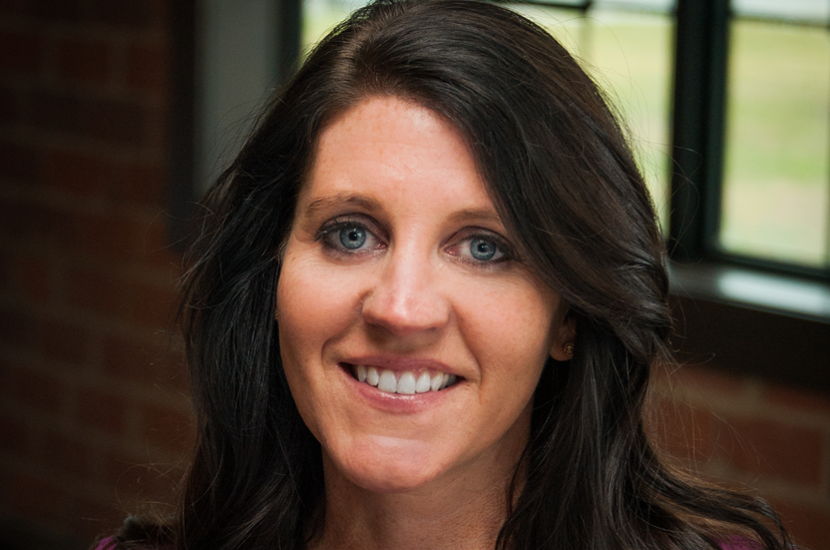 President, Mayoral Appointment
Kim Kasting, is President and serves on the Property Recovery Task Force for FDC and has been a board member since 2015. Kim serves as Vice President of Development for the Johnson County Community Foundation, where she directs asset development strategies, donor services activities and manages the Color the County mural program. Kim works closely with donors and community members to help them connect with charitable causes that matter in Johnson County.
Kim is a life-long Johnson County resident. Kim earned her Bachelor of Science degree from Purdue University. She has two daughters Avery and Ellie. She enjoys spending her free time traveling and being outdoors with friends and family.